FREE
Core After Kids:
$79 Value
Download Guide & Video Training
Click to steal Anna's 10 tummy, butt, & pelvic floor exercises for moms. Unsubscribe anytime.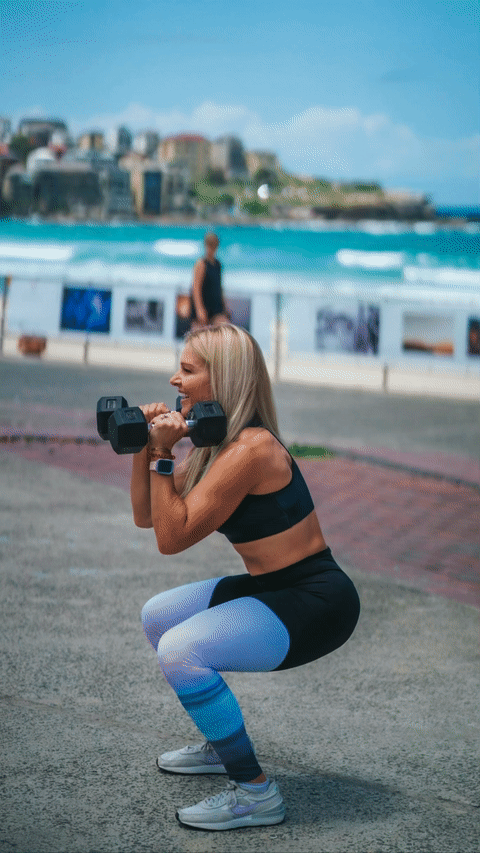 Anna Kooiman
TV Host
Women's Fitness Expert
CPT, PPCES-DCC
🔆 Feel confident through every stage of motherhood.
🔆 Try our signature system:
The Mamma Core Method.